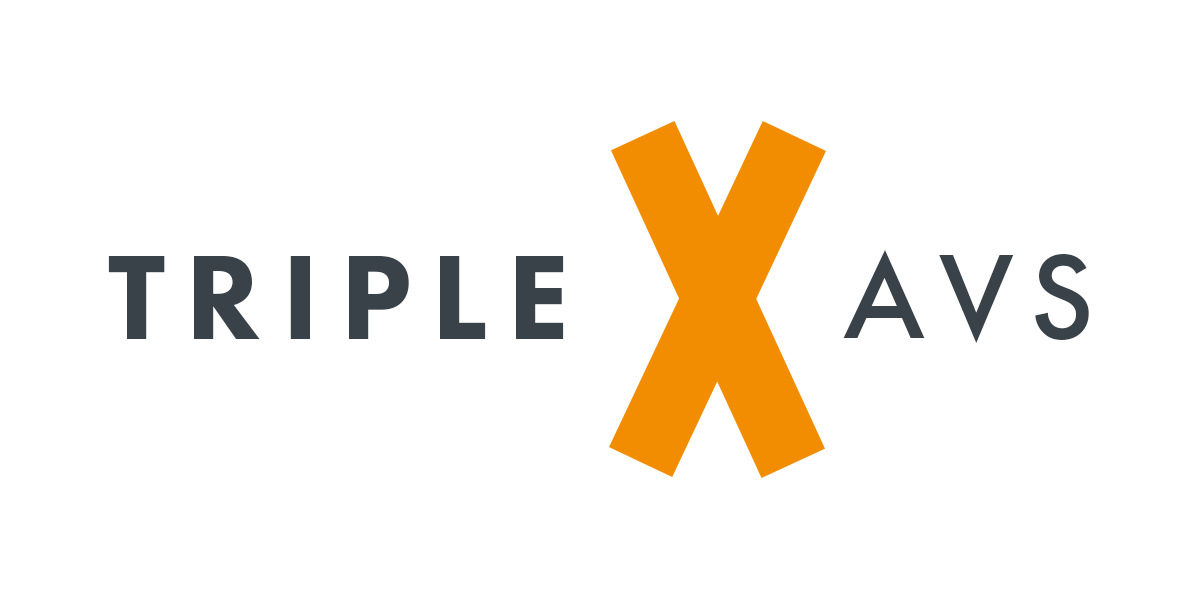 Includes all the award-winning features of AVS, but with even more functionality.
AVS is renowned for its user-friendliness, functionality, and innovative design. Right out of the box, everyone understands how it works. TRIPLE X takes full advantage of our modular accessories and allows you to attach, match, mix, and switch bike accessories more freely. You can slide on one or two side panniers and pop on a top bag or stylish basket.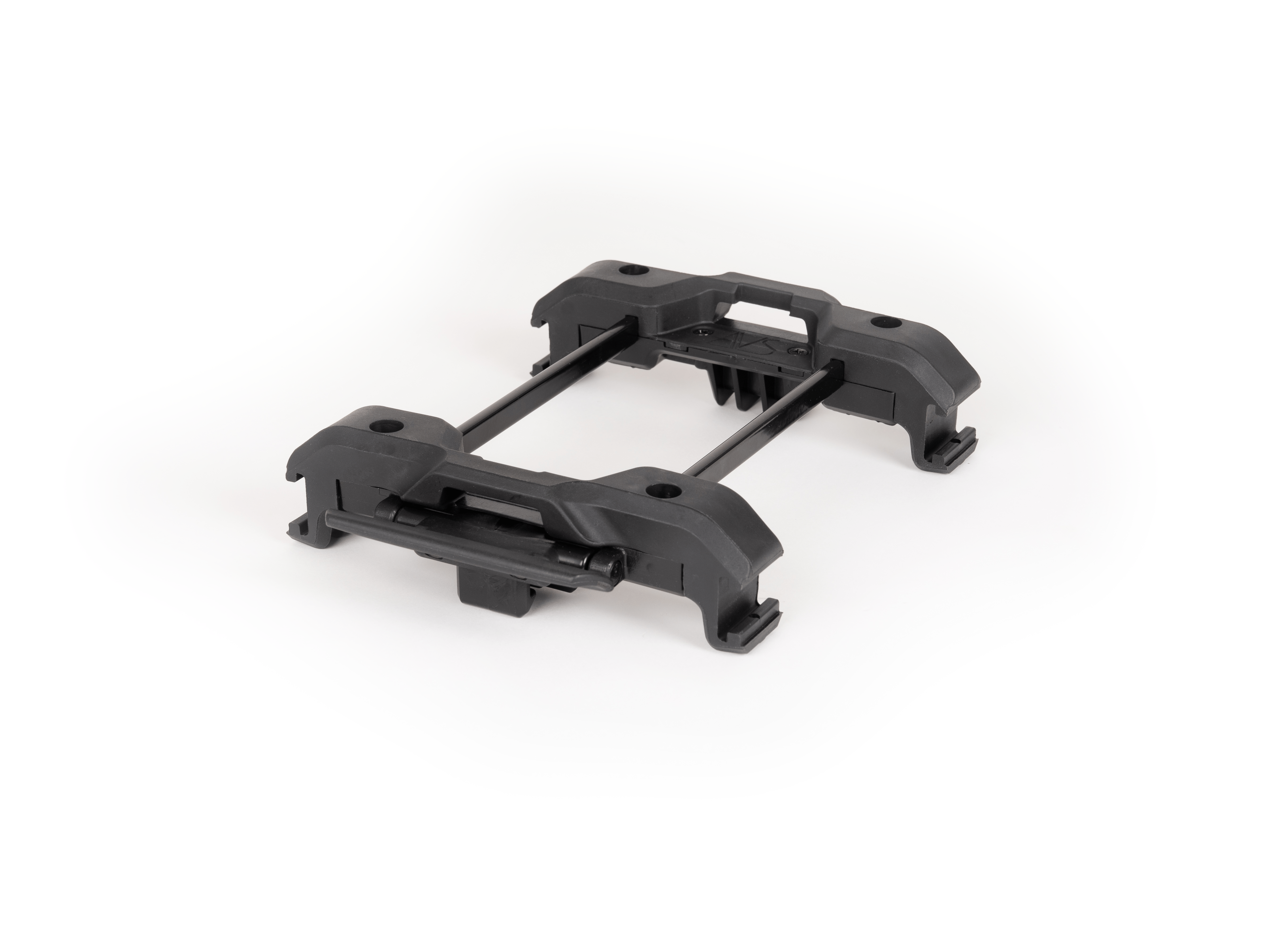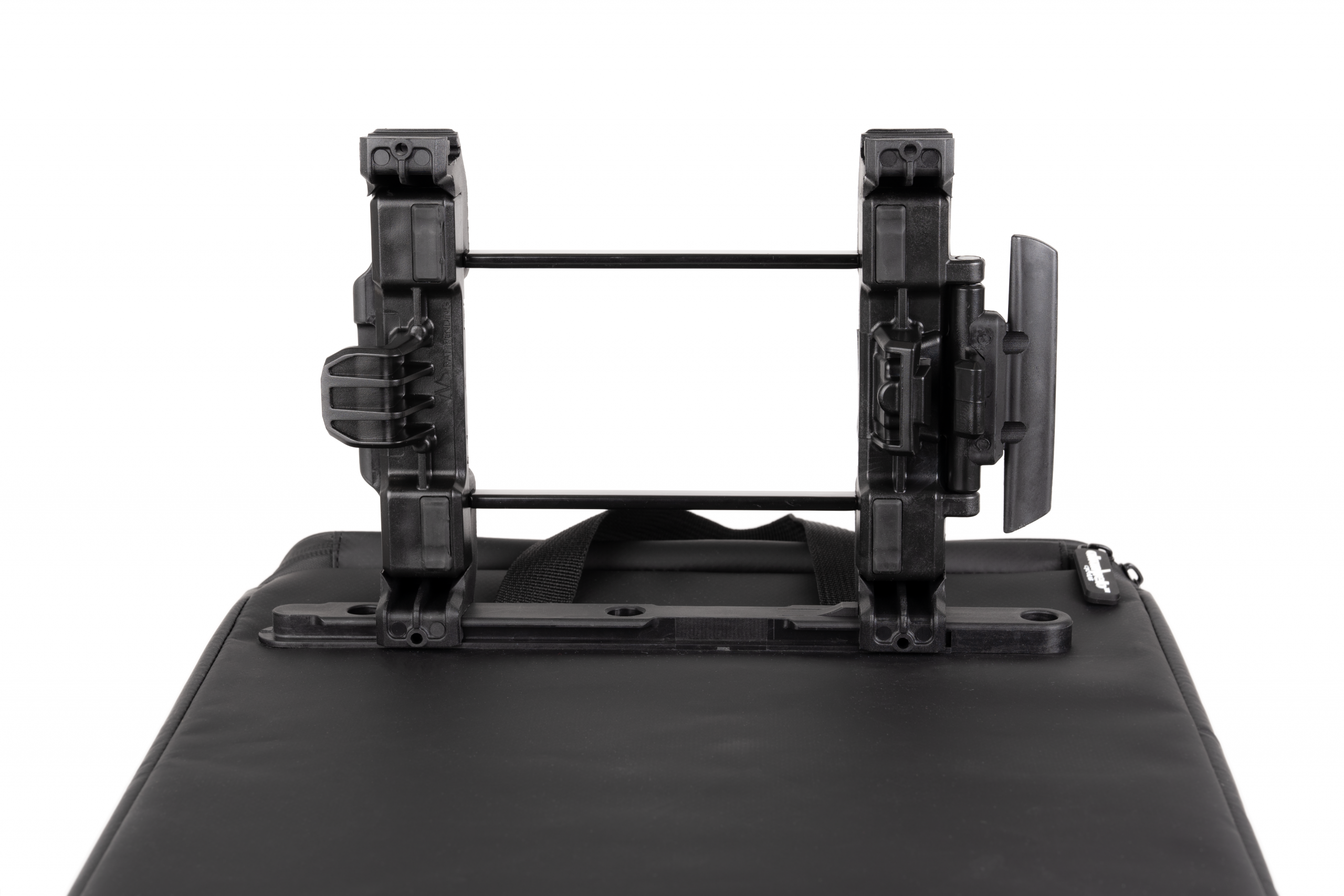 Take the pack off your back and put it on your rack.