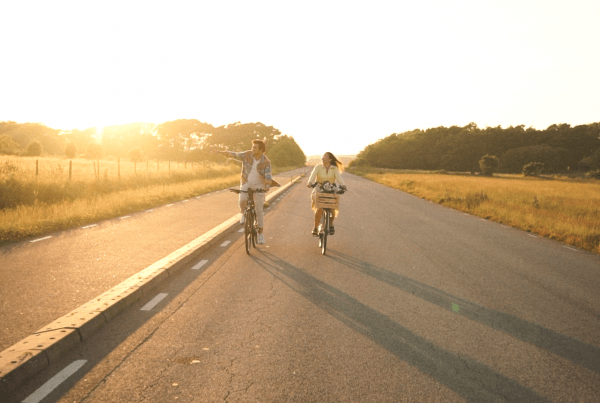 Nothing beats warm summer nights in Sweden... See how other people make their lives a little bit easier by using bike accessories from AtranVelo. Used in this film: COOL Bag…
AVS is the most intuitive system for attaching accessories to your bike. It includes a wide range of high-quality bags, baskets, and boxes for different occasions. All accessories are modular and compatible with both front and rear carriers, so you can fit them in whatever way suits you and your bike the best. A latch operable with one hand allows you to switch carriers and accessories effortlessly. Learn more.
We produce our own bike components and AVS accessories. However, we also make custom products for bike manufacturers. Over the past 80-years, we have worked with some of the most highly regarded brands in the world, including Bianchi, Bergamont, Cycleurope, Cortina, Crescent, Ecoride, Skeppshult, and Haibike.