We have been designing and manufacturing components for the bicycle industry since 1937. With over 80 years in the business, we have gained lots of valuable experience, know-how, and insight that we bring to work every day.
Our driving force has, and always will be, to help people use their bikes more. Whether for their daily commute, weekend trips with the family, hikes with friends, or bikepacking adventures with one's partner, we want to make biking the number one choice.
Being based in Falkenberg, a small coastal town in the south of Sweden, we have to make products that can endure harsh weather conditions. We believe in making products that last, so instead of following fast fashion trends and compromising quality for profit, we focus on timeless design, function, and durability. The same mindset extends to how we do business, often opting to build strong relationships with customers and manufacturers over short-term gains.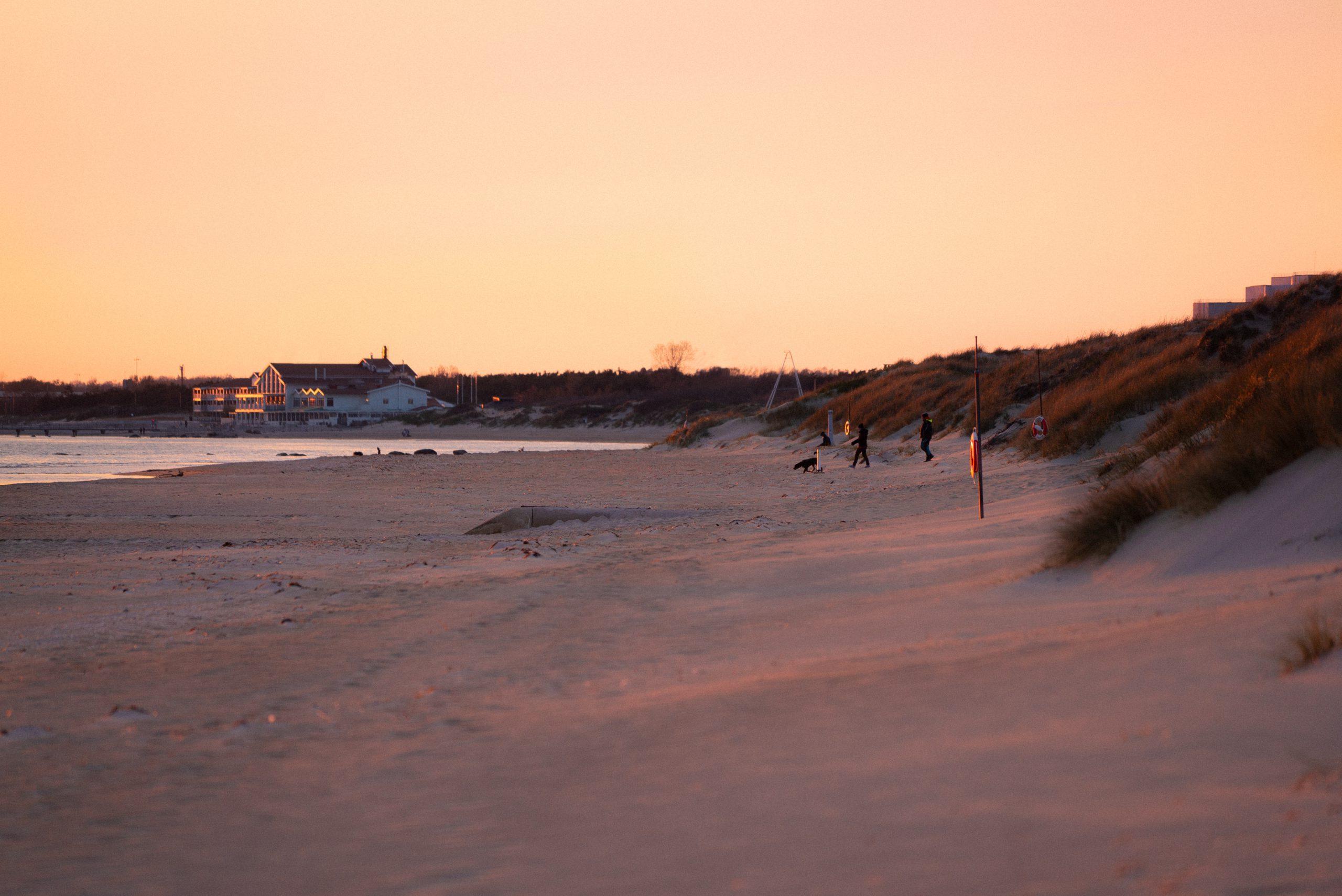 For years, we have worked closely with several of Europe's leading bicycle manufacturers to develop new products. Thanks to our in-house design team and close relationship with manufacturers, we can offer great flexibility and customize products, order placements, and delivery times to customers' needs.
Our reputation for quality and innovation has not gone unnoticed. In 2018, our intuitive AtranVeloSystem (AVS) for bike racks and accessories received one of the most renowned design awards in the world, the Red Dot Award. The international jury comprising of independent design experts noted an outstanding level of innovation, functionality, user-friendliness, and longevity in their assessment.
As a company, we strive to develop and get better together with our customers. If you want to be a part of that, please do not hesitate to reach out to us.
We stand for
Our core values intertwine with everything we do and shape how we conduct business, interact with our customers, and support one another.
Innovation in Design & Function
Instead of following fast fashion trends and compromising quality for profit, we focus on timeless design, function, innovation, and durability.
Embracing reliability as a core value is easy. Living it requires constant work. To us, reliability means dependability, loyalty, trustworthiness, and authenticity, which we always strive to achieve.
We work closely with our customers to build strong relationships based on trust and loyalty.
We want to be a leading example in our industry, so we hold ourselves accountable and always act in the best interests of our customers, our team, our environment, and our community.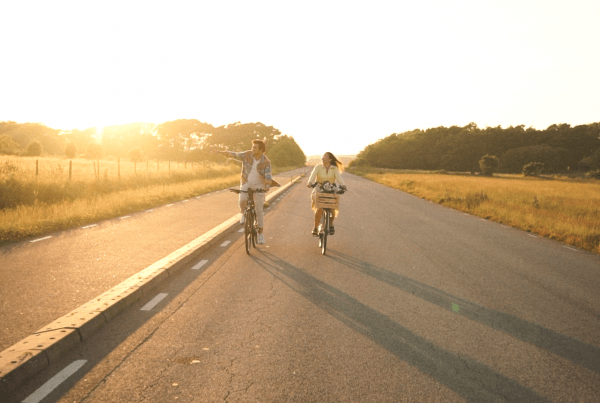 Nothing beats warm summer nights in Sweden... See how other people make their lives a little bit easier by using bike accessories from AtranVelo. Used in this film: COOL Bag…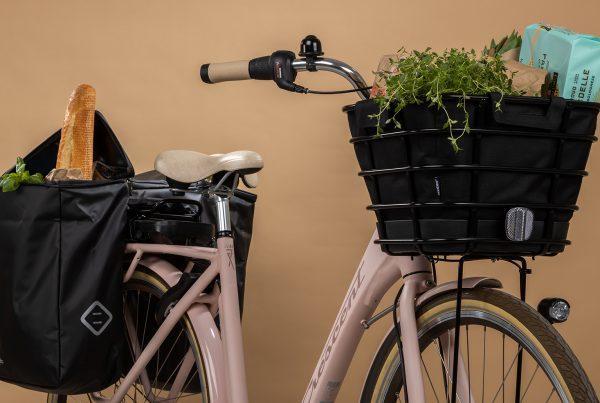 Swedish bike manufacturer Crescent recently launched a campaign to celebrate the functionality and versatility of AVS accessories. The campaign, fittingly named "Your Bike as You Want It - With a…
Unfortunately, no. We do not have our own online store, but most well-assorted dealers carry our products. Check if we have a distributor in your region and if they, in turn, supply your local bike store.
Contact the store where you purchased the product (do not forget your receipt). The retailer deals with the claim and contacts our customer support.
If you cannot find your current carrier on our website, it is either an outdated product, a custom-built model, or it can only be bought by the bicycle manufacturer (OEM). Please contact the store where you purchased your bike or the bicycle brand directly.
The best solution would be to get an AVS Adaptor and attach it to your accessory. That way, you can easily mount it on your bike.
TRIPLE X takes full advantage of our modular accessories and allows you to attach, match, mix, and switch bike accessories more freely. You can slide on one or two side panniers and pop on a top bag or stylish basket.
We have a network of distributors and dealers around Europe. Go to Where to Buy and see if we are represented in your region by any of our major distributors. They, in turn, supply local bike stores across their respective region. 
We are constantly growing and expanding, but if no bike dealer close by holds AtranVelo products, you can either see if you can get it online from one of our distributors or ask your local bike shop to get in touch with us.
You can download specific product images on their respective product pages.
If you need sample photos of our AVS Bags, Baskets, Carriers, or Kickstands, click here. 
If you need access to all our product photos, please contact us and we'll send you a download link.