MAX TOP
A water-resistant AVS top bag with a luxurious design. A perfect companion to our MAX Panniers and Triple-X System.
Art no. 1803-30-40
PRODUCT DETAILS
Additional information
Dimensions:
W33 x H24 x D15 cm

Accessories
MAX Side Panniers

This product is currently out of stock and unavailable.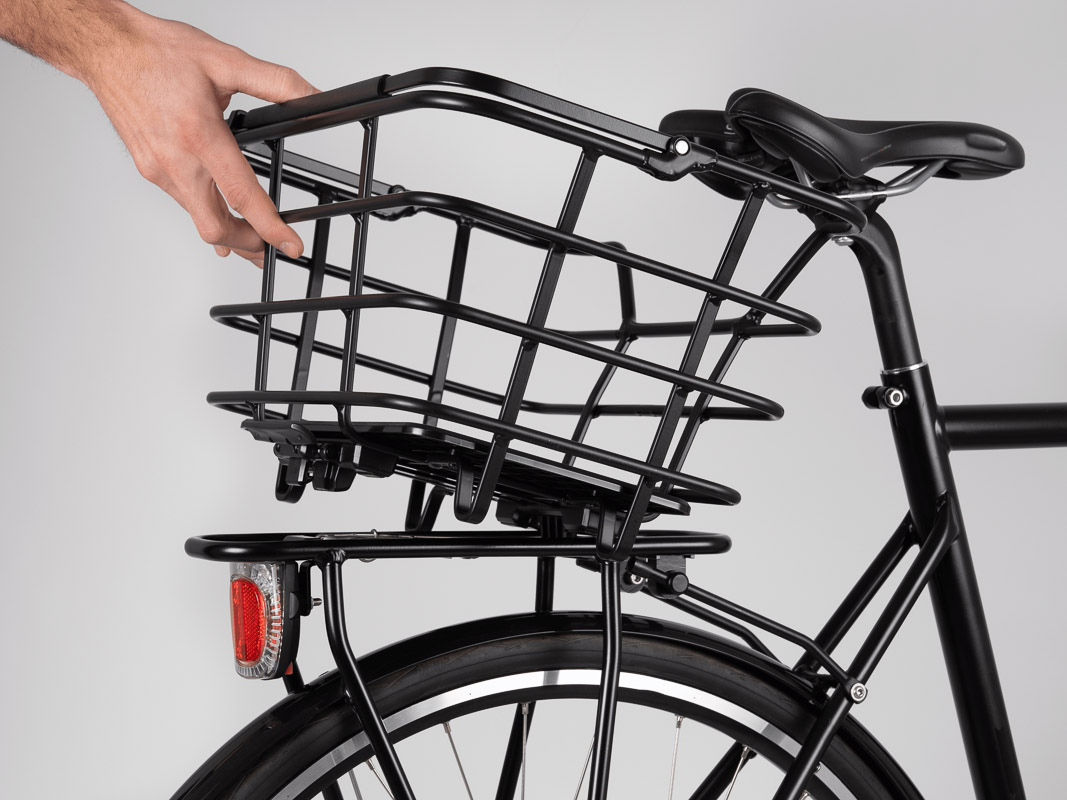 To attach any bag or basket, simply slide the hook into the small bridge on the carrier.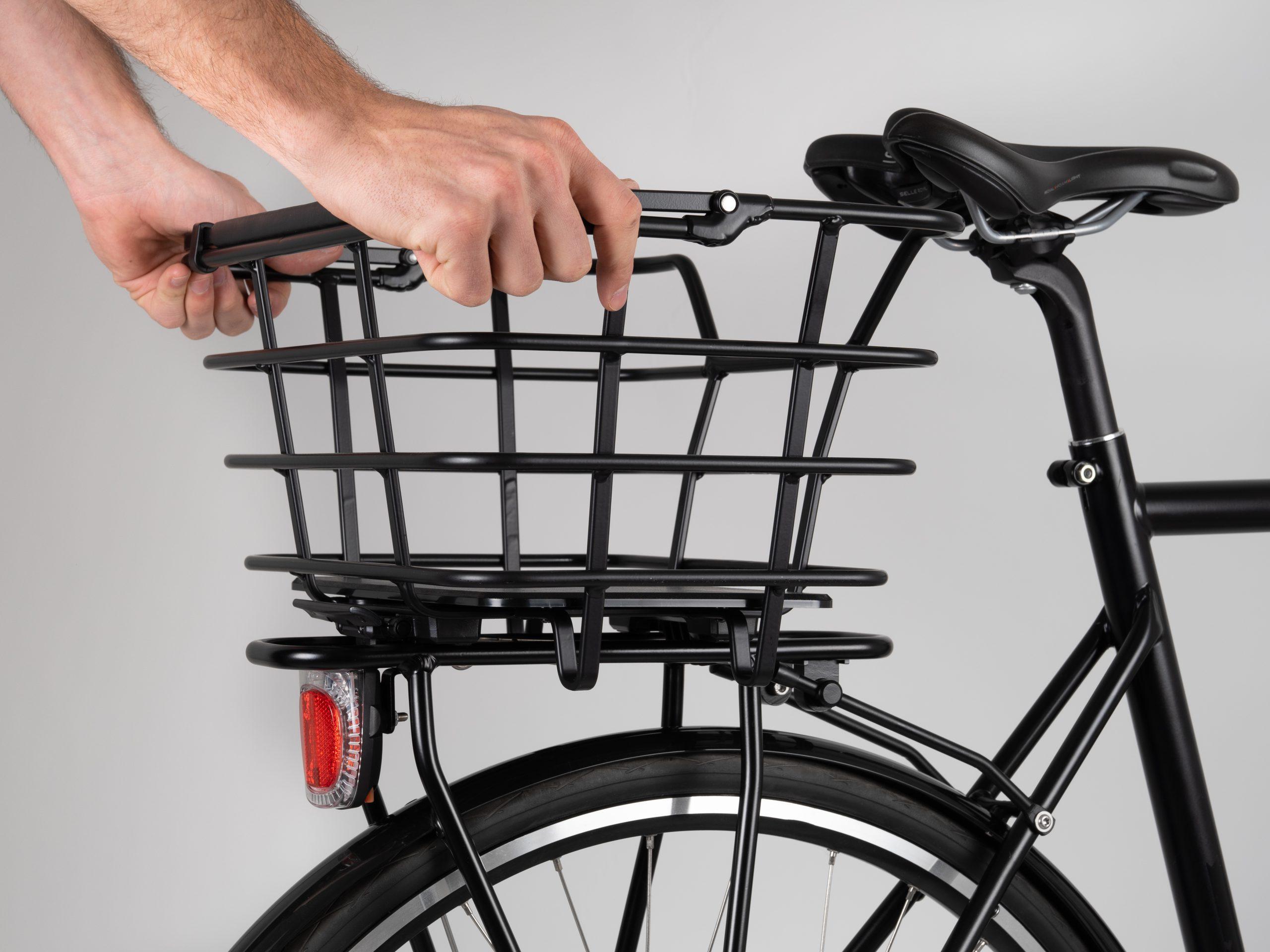 Push it down til you hear a click.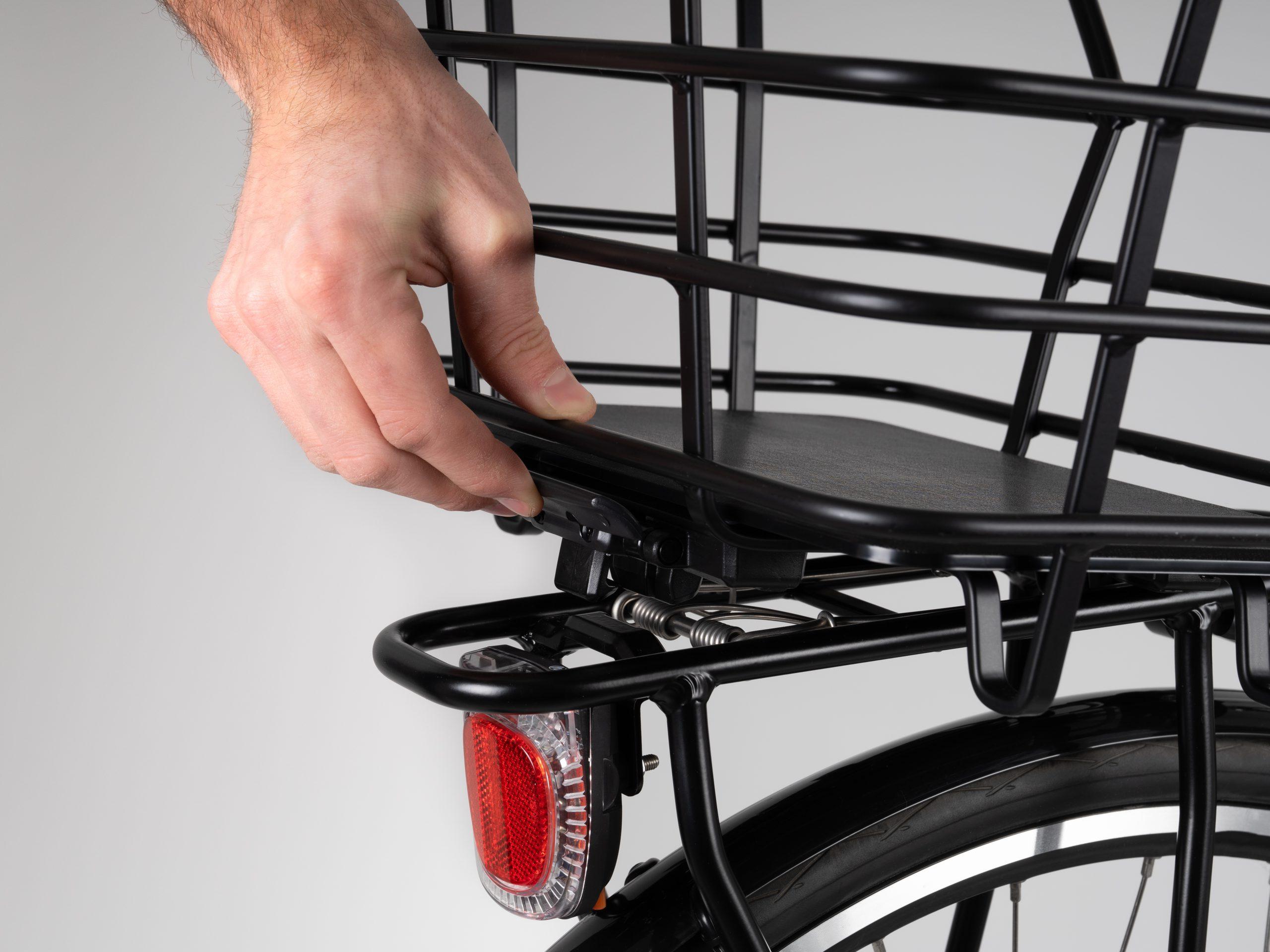 To remove, simply pull the latch upwards and lift it off.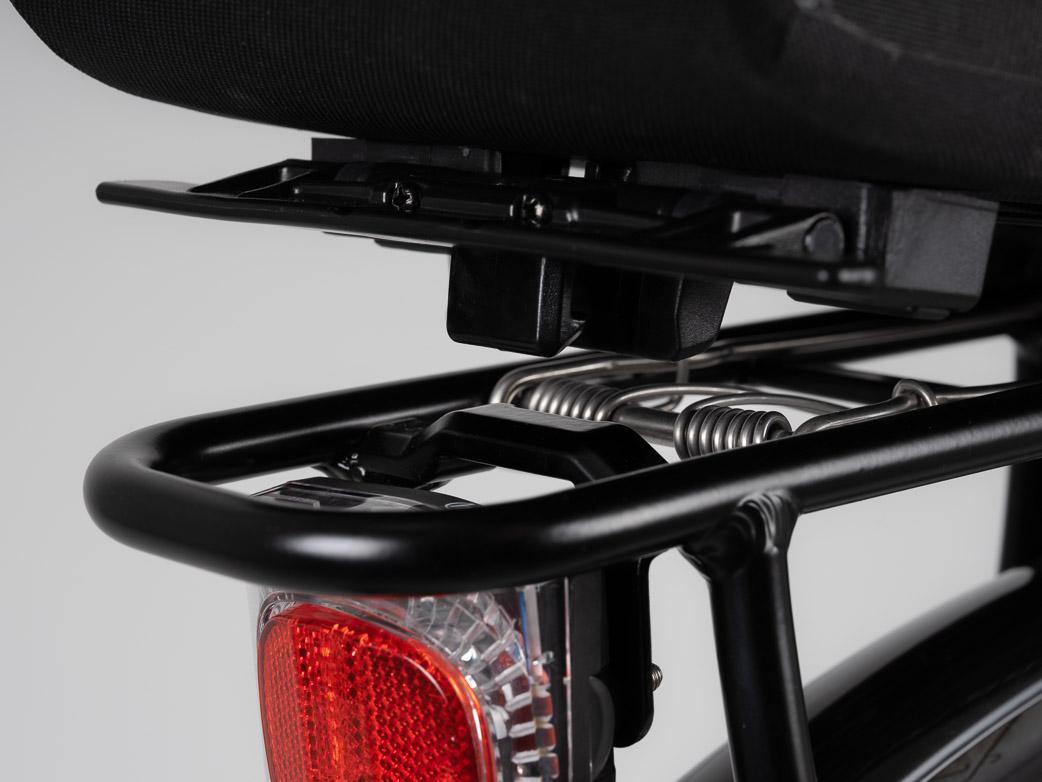 Functional, Secure, Elegant, and Simple.
The AtranVeloSystem is a patented, minimalistic system for the secure attachment of accessories to your bike. It includes a wide range of high-quality bags, baskets, and boxes for different occasions. All accessories are modular and compatible with both front and rear carriers, so you can fit them in whatever way suits you and your bike best.